Girl, you won't be a woman… soon.
I'm taking Chloe this morning to get spayed. I feel like it's really the best thing for her, but why do I feel so terrible??? Is she going to hate me?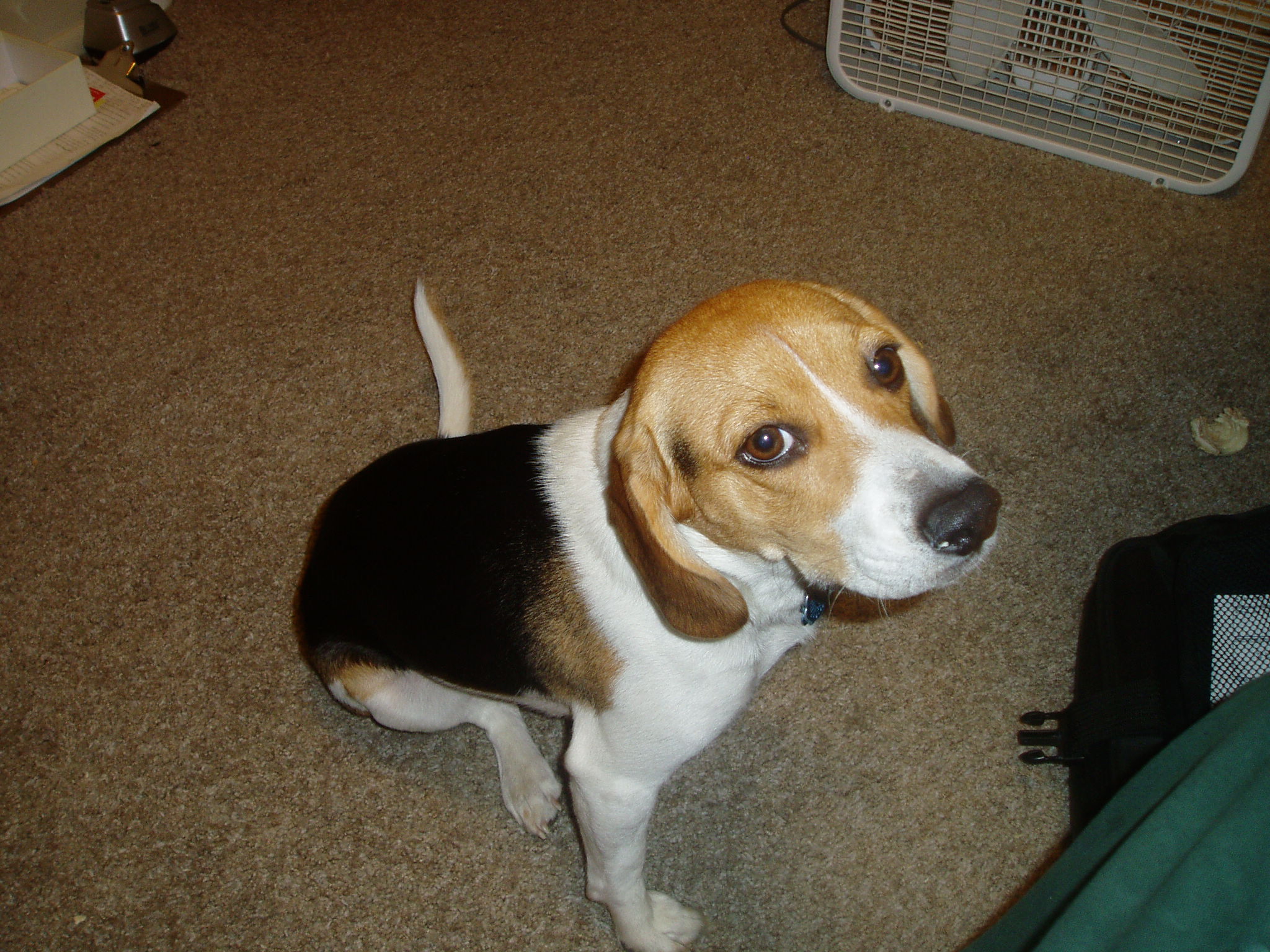 It looks like she knows something is happening today. I'M SORRY, CHLOE!!