Expanding Our Garden
Remember last year's foray into growing strawberries? Remember the pathetic harvest that was barely even a pint? I think we're going to do better this year.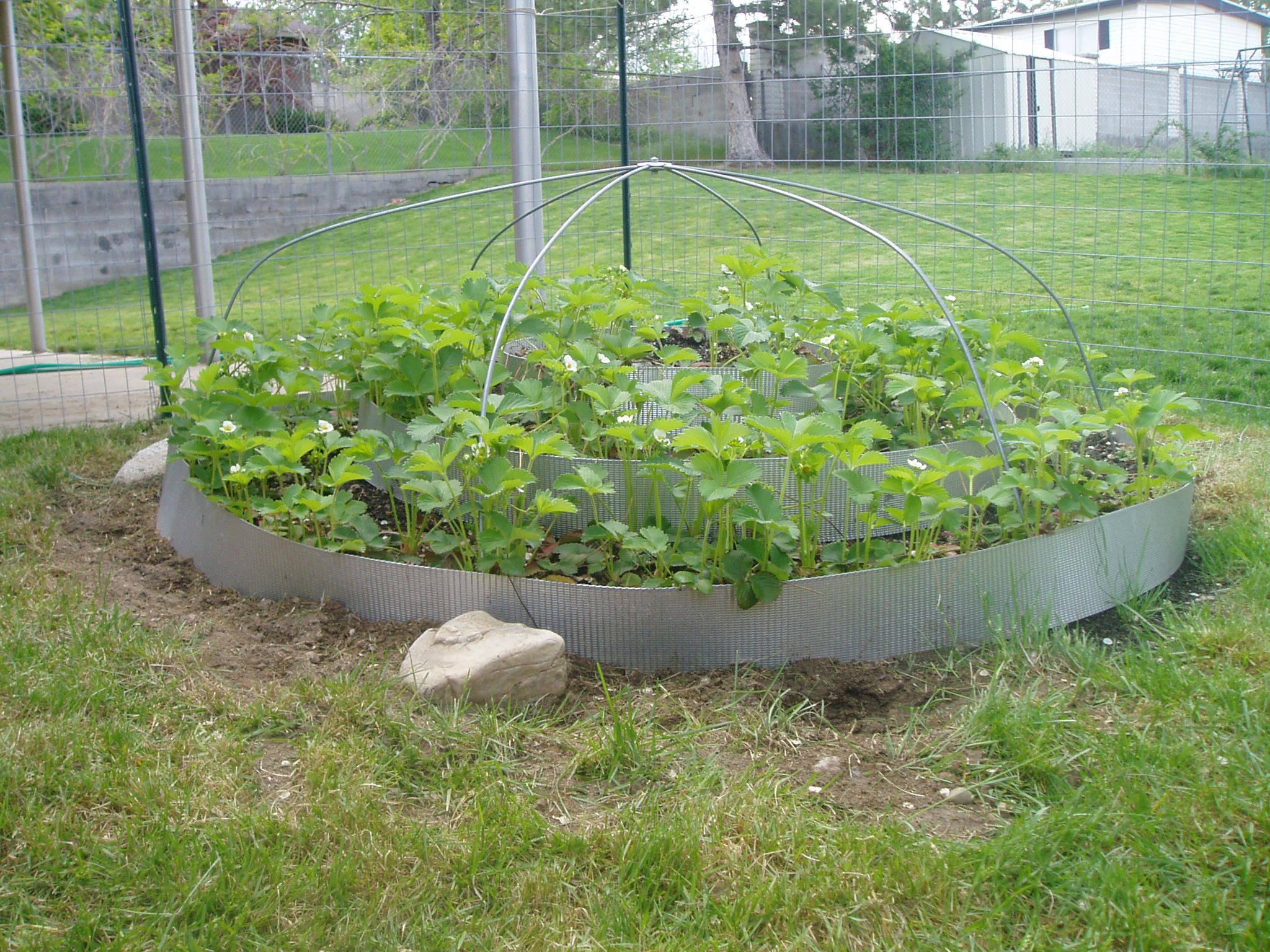 Whatever we did (which is nothing more than watering and weeding) seems to have worked out pretty well. There's several dozen blooms this year and they're much bigger than they were last time around. Emboldened by this new-found success, we decided to branch out with another addition to the garden, what we are going to do first is to contact tree removal Dallas company so that they can cut some trees down to have more space.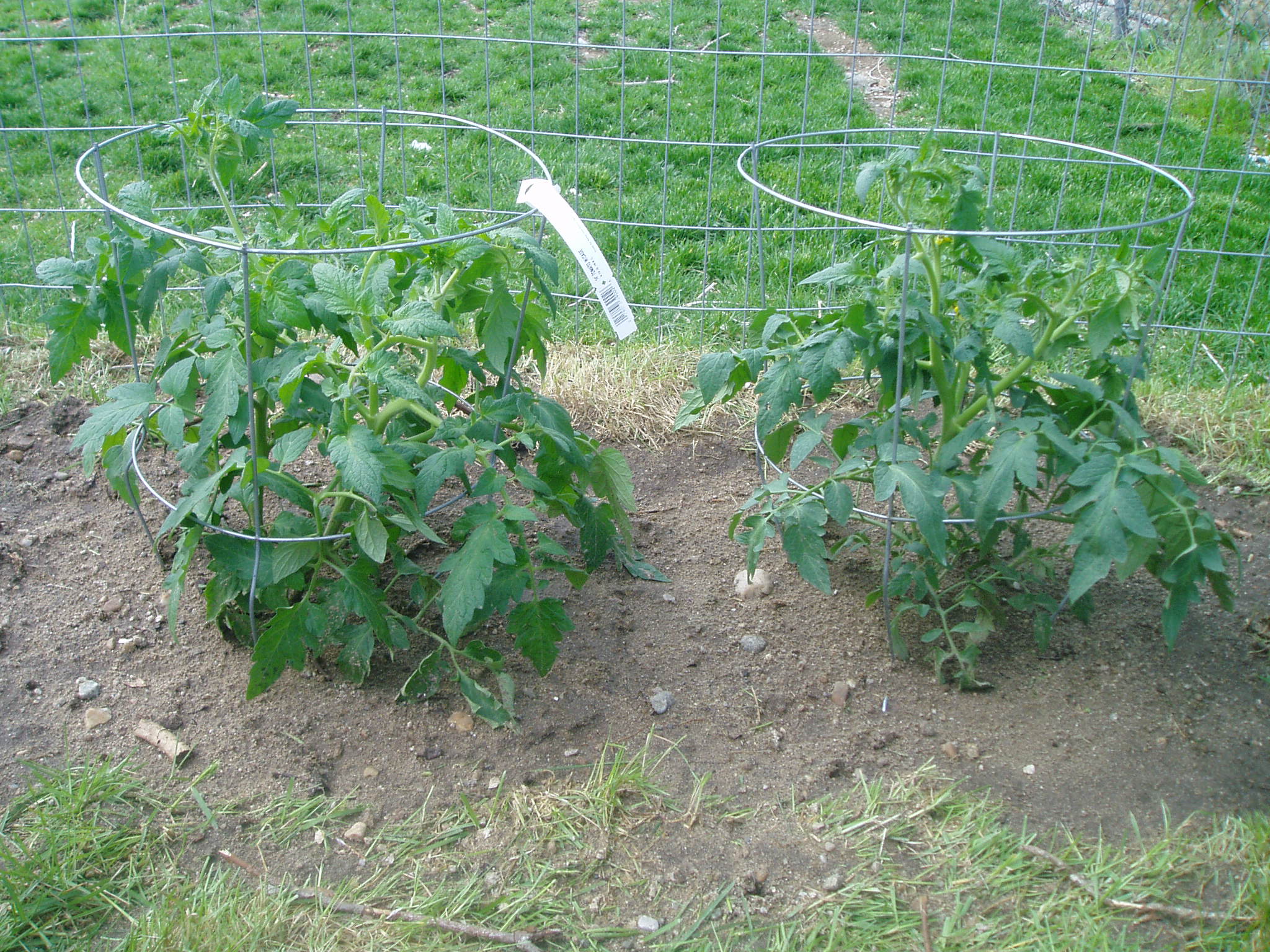 That's right, we're now also growing some tomatoes (Celebrity ones to be exact). The plan now is to keep on adding plants one-by-one until we're growing everything we want. Shauna had an idea to put up some trellises for beans along the side of the house and go with my idea to turn the west part of the yard into our official gardening spot. Cucumbers and carrots and lettuce. Oh my. Dinner's at our place.