We watched The Phantom of the Opera movie tonight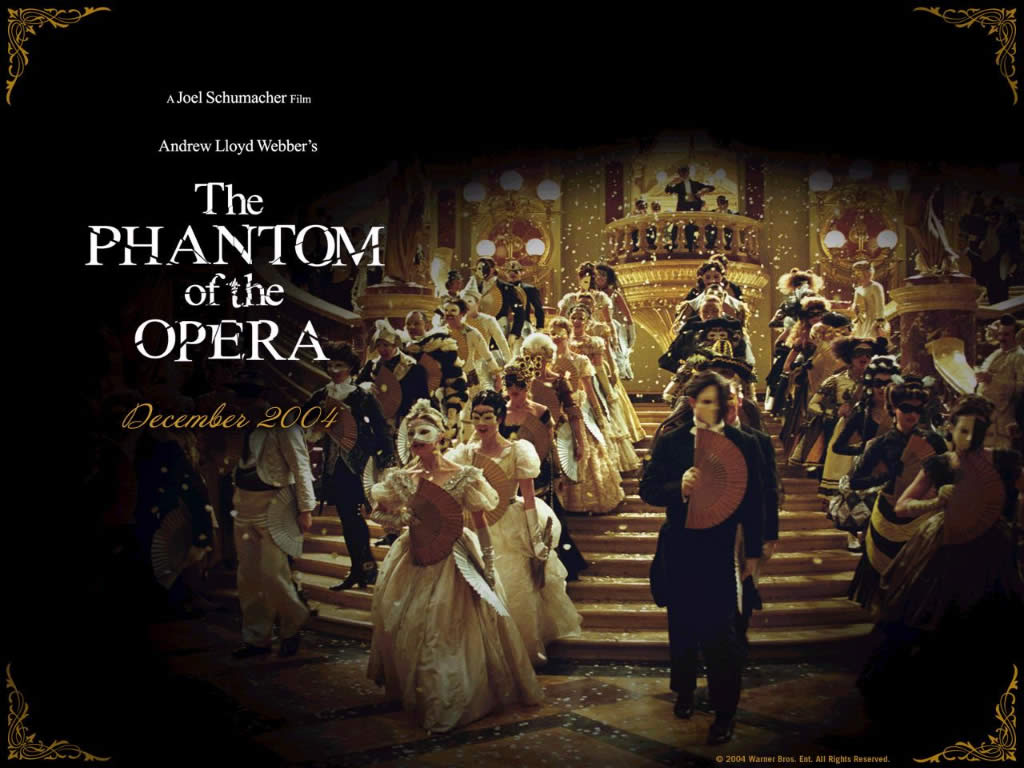 This was my first time watching the movie and Jesse's first experience with the storyline in any way, shape or form. Two direct Jesse quotes that I love:
"I didn't know Andrew Lloyd Webber was involved in this!" This beauty came out in the opening credits. Awesome. And also…
"Fickle women are dumb."
Indeed.