The freckle-footed bandit strikes again!
A few days ago I took my wedding ring off and set it on my nightstand because my fingers were a little bloaty. I kept forgetting to put it on and before I realized it, I had gone almost a week without wearing it. Today I went to go put it on and it was gone. GONE! I'll save you all the nausea that I experienced over the ordeal by letting you know right away that I found it.
Under my bed. In the middle of the floor.
Anyone care to guess who's responsible for that?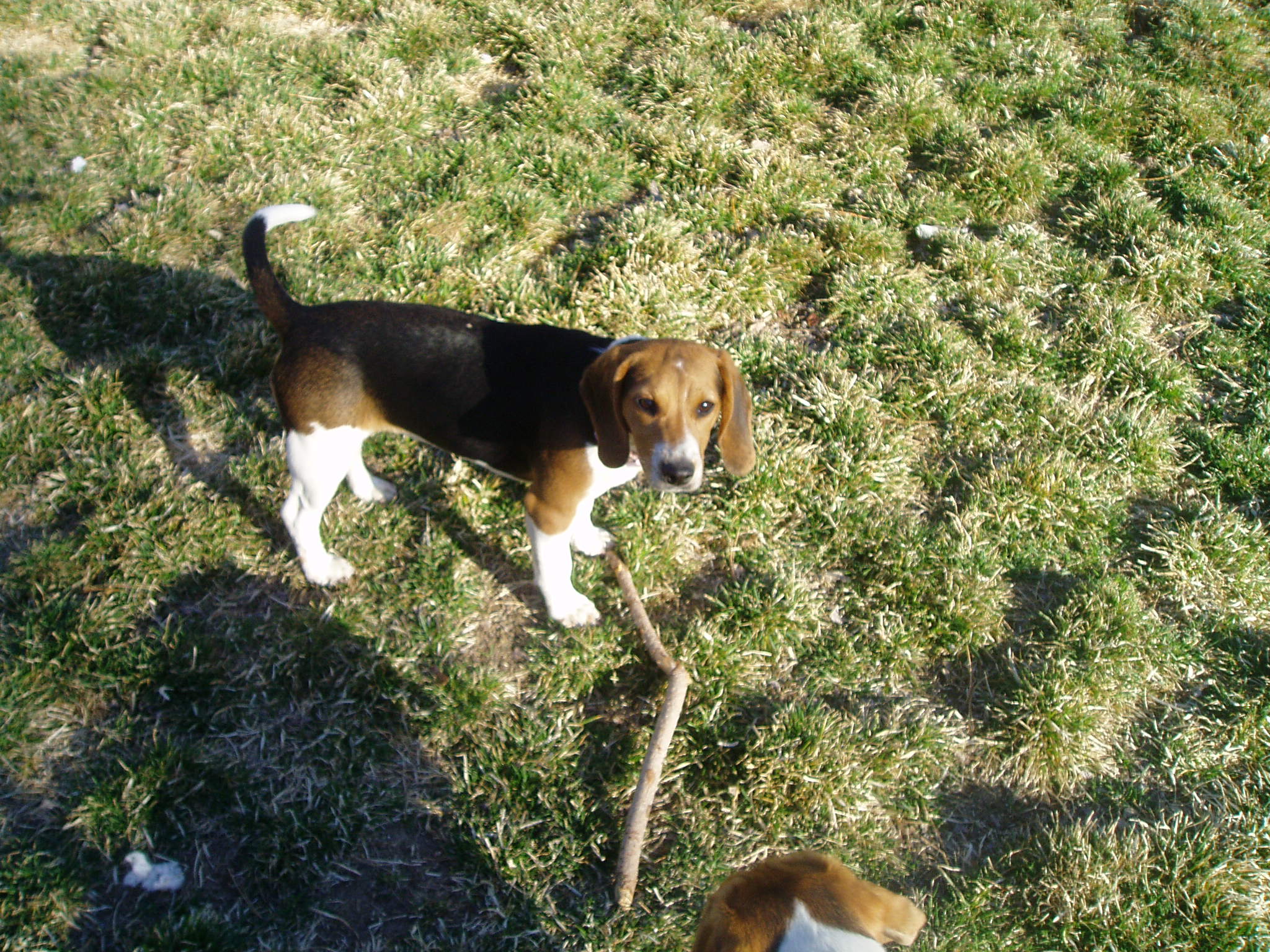 It's a good thing she's so cute.