Did you know that we're gardeners now? We garden?
Outside in the dirt in the ground? With the wind and the sky and everything? We garden!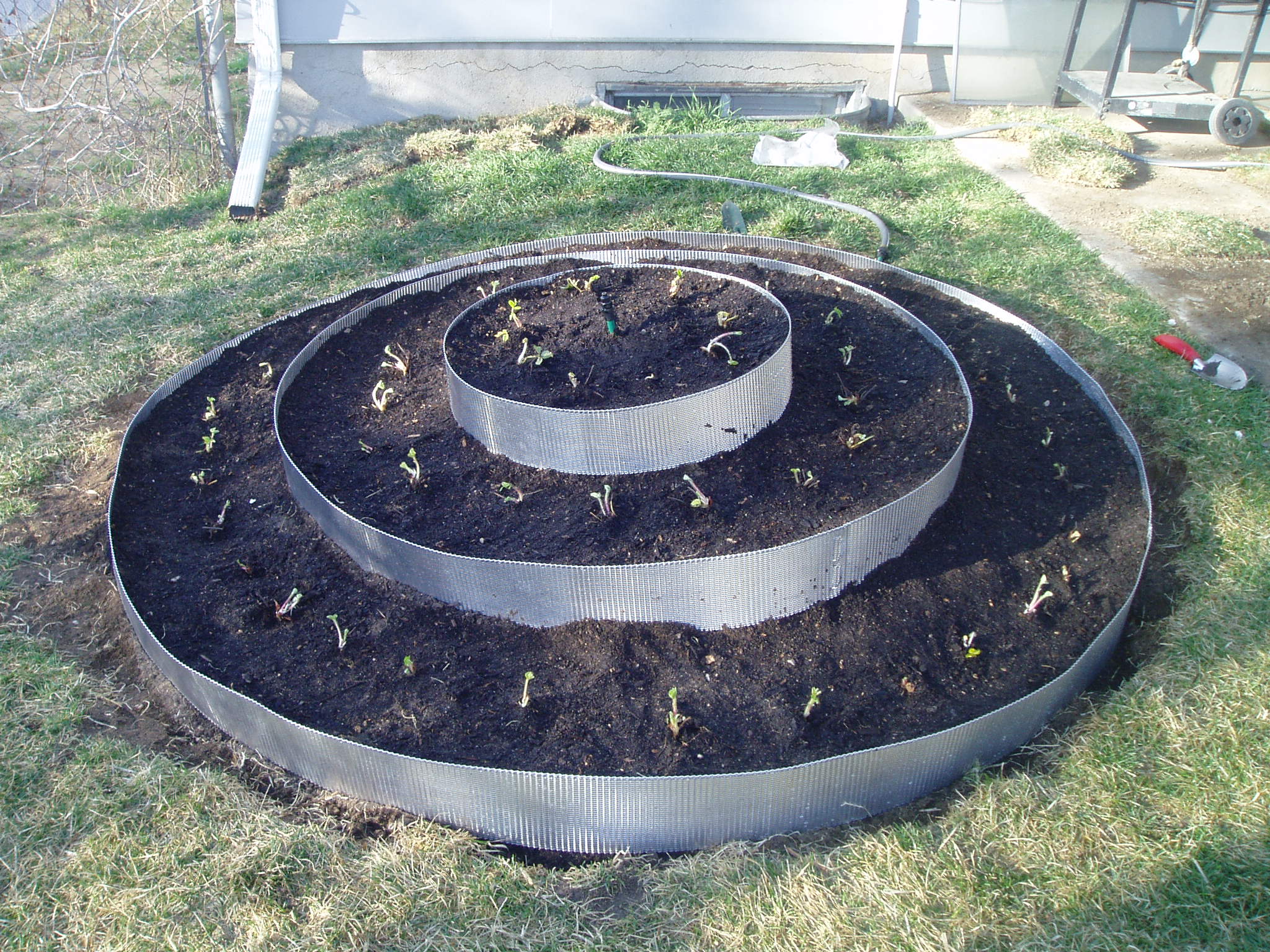 Isn't it beautiful? That's what 50 newly planted strawberry plants look like. You're all invited for strawberry shortcake this summer.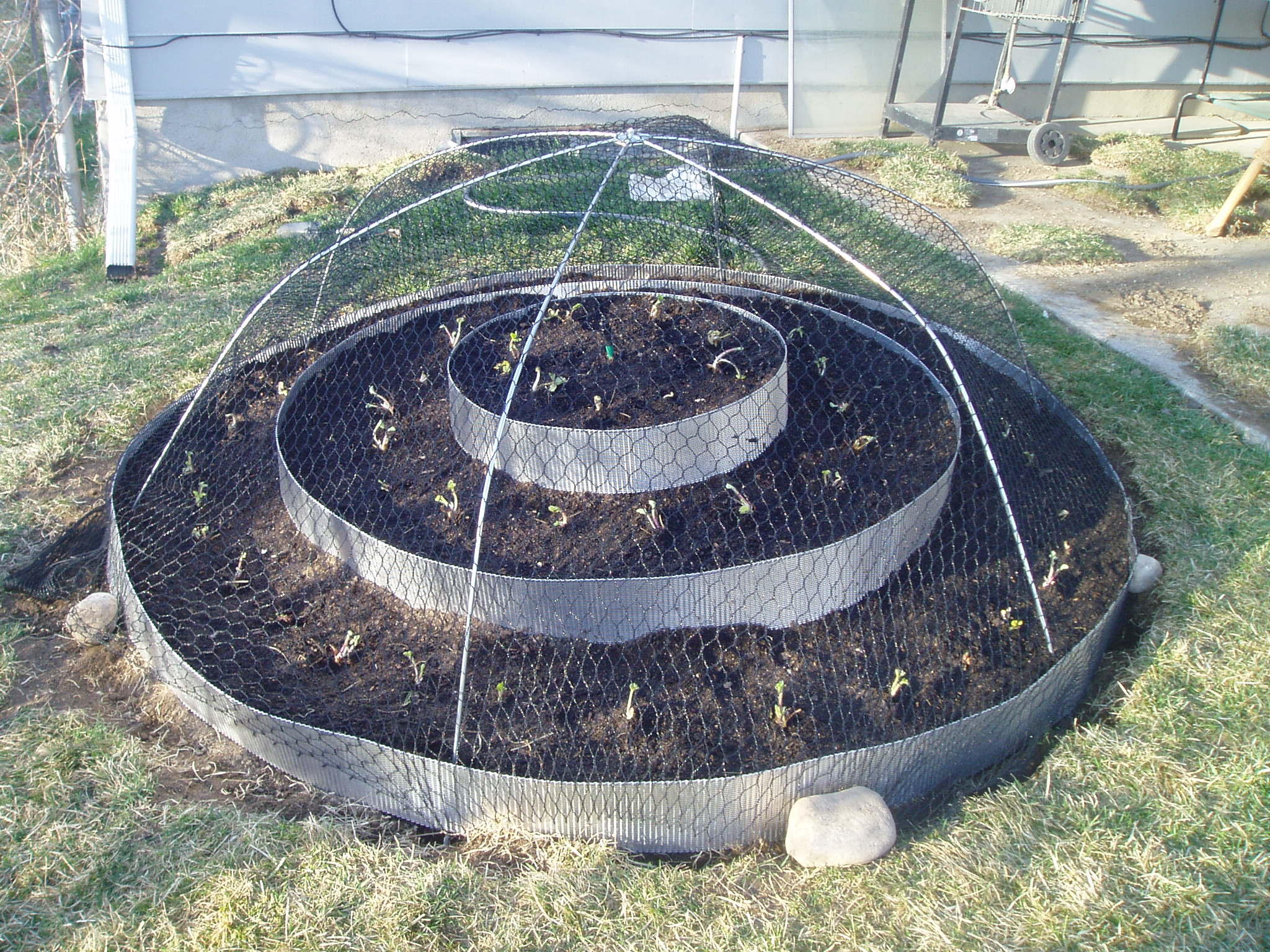 The kit included this little netting thingie that's supposed to be for keeping the birds away from our strawberries. But I think the garden people knew we had beagles. Annabelle was very interested in the plants, the planter, the gardening tools, the loose dirt… pretty much everything and every part of the process. Considering what she's done to our one and only houseplant, I'm glad someone had the foresight to send us the netting.