It was bound to happen sooner or later.
We resisted as long as we could, but Jesse and I are now addicted to Lost.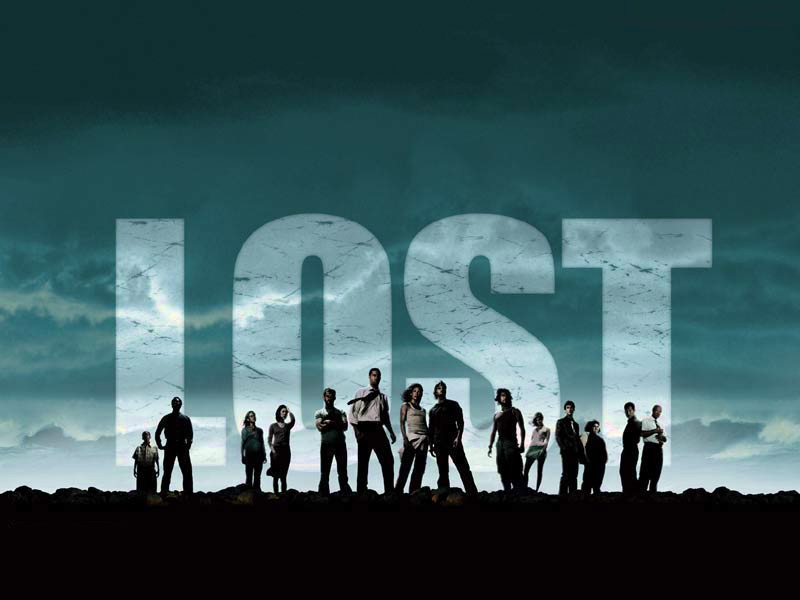 My mom came to visit and brought episodes of Lost on DVD for us to watch. We've only finished the first season so far, but we love it. We would have finished more of it if my mom hadn't brought all of the second season to our house EXCEPT the first disk. It's torture. It's good that we're getting to watch it on DVD though because I don't think I could handle all of the cliff hangers leading into commercials or worse… having to WAIT a week to watch the next episode.