It's a lot like Sanford and Son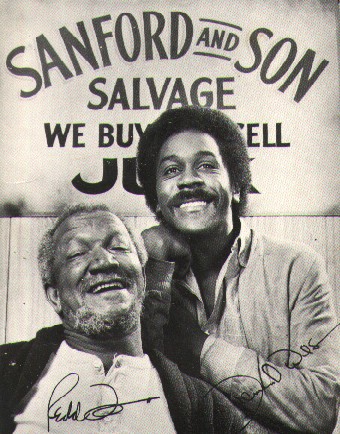 What, you might ask, has this to do with anything? Take a look at this picture from our living room: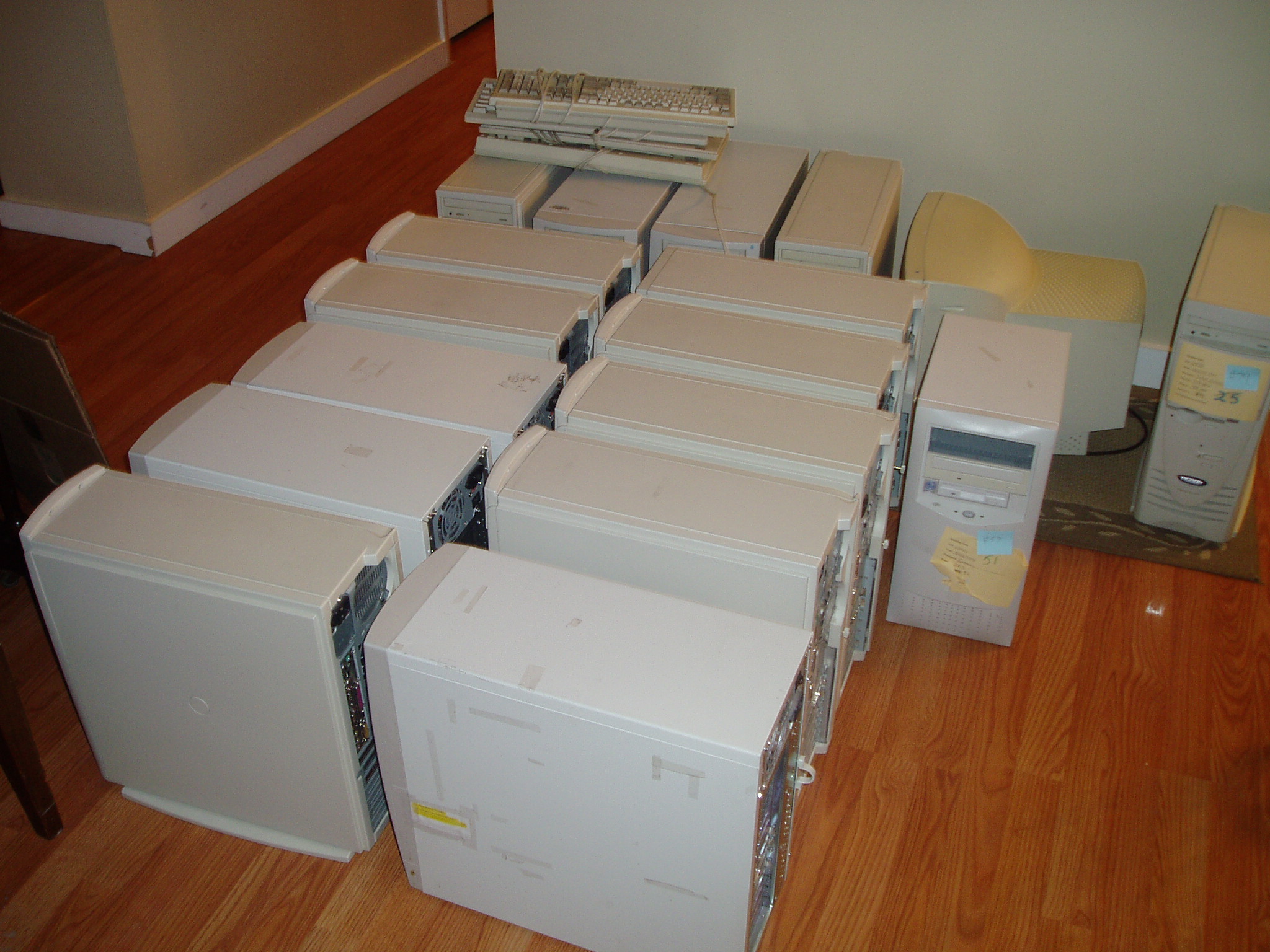 Yes, that's 16 computers and a 17" monitor. There's three more monitors downstairs and 12 more waiting for pickup. The short of it is I bought a bunch of older surplus computers from Utah County for (get this) $10 each. Yep, that's right. Ten bucks. I'm gonna turn around and sell most of the monitors for about that and end up with a boatload of free computers. I think I can get behind this whole "public surplus" idea, you know?